Elevate Your End of Tenancy Cleaning Experience in Northwood
At A to Z Cleaning, we understand the importance of leaving a lasting impression when it comes to the end of tenancy cleaning. That's why we're proud to offer our top-notch cleaning services to the residents and landlords of Northwood.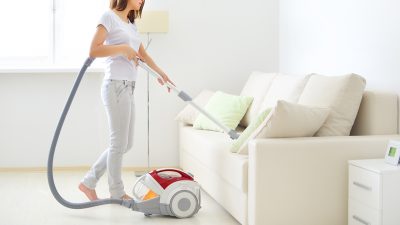 With years of experience in the cleaning industry, our team of professional cleaners is equipped with the skills and knowledge to tackle even the toughest cleaning tasks. From dusting and vacuuming to deep cleaning carpets and upholstery, we'll leave your property spotless and ready for the next tenants.
Our end of tenancy cleaning services in Northwood include a comprehensive cleaning checklist that covers everything from the kitchen and bathrooms to the bedrooms and living areas. We take the time to listen to your specific needs and tailor our services to meet them, ensuring that every inch of your property is cleaned to perfection.
We understand that moving can be a stressful time, that's why we take care of the cleaning so you can focus on the move. Our team is efficient and quick working, they will make sure that the property is cleaned to the highest standard, in the quickest possible time. This means that you'll be able to move into your new property without any delay.
Our team uses only the highest quality cleaning products and equipment to ensure that your property in Northwood is left sparkling clean. We are committed to providing a safe and healthy environment for our customers and our team, therefore, all of our cleaning products are eco-friendly and non-toxic.
A to Z Cleaning is fully insured, so you can rest assured that your property is in safe hands. We are also available seven days a week, so we can work around your schedule.
If you're a landlord or tenant in Northwood looking for reliable and efficient end of tenancy cleaning services, look no further than A to Z Cleaning. Contact us today at 020 3404 3303 to schedule your cleaning and take the first step towards a cleaner, fresher property.
Reviews
Your people didnt arrive at the time they were supposed to - that is a minus for me. On the other hand, they did an amazing job, executed all my requests as I wanted to and were really polite and quite nice to be around. Everything was cleaned perfectly which is what I wanted but please, work on your timing :)