Revitalize Your Home with Our One Off Cleaning in Upper Holloway
Upper Holloway is a charming and historic neighbourhood in North London, renowned for its unique blend of traditional and modern architecture, bustling street markets, and vibrant cultural scene. And when it comes to keeping your home or office sparkling clean, A to Z Cleaning is the perfect choice for all your one off cleaning needs.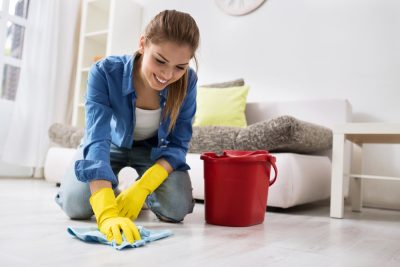 At A to Z Cleaning, we understand that life can be hectic, and finding the time to deep clean your property can be a challenge. That's why we offer a comprehensive one off cleaning service, tailored to meet your specific needs and requirements. Our professional cleaners in Upper Holloway are fully trained and equipped with the latest tools and technologies, ensuring that your property is cleaned to the highest standard, every time.
Whether you're preparing for a special event, moving in or out of a property, or simply needing to give your home or office a deep and thoroughly clean, our team of experienced cleaners in Upper Holloway are here to help. We'll work with you to create a customized cleaning plan, taking into account your specific needs and preferences. From dusting, vacuuming, and mopping to scrubbing bathrooms and kitchens, we'll tackle every surface and every nook and cranny, leaving your property looking and feeling like new.
At A to Z Cleaning, we're committed to using only the most effective and eco-friendly cleaning products, ensuring that your property is not only spotless but also safe and healthy for you, your family, and the environment. Our cleaners are experienced in working with a wide range of properties, from small studios and apartments to large office buildings and commercial spaces, so you can trust us to get the job done, no matter the size or complexity of the task at hand.
So, if you're looking for a reliable, professional, and affordable one off cleaning service in Upper Holloway, look no further than A to Z Cleaning. Our team of experienced cleaners are here to provide you with a hassle-free, high-quality cleaning experience, leaving your property looking and feeling its best. Contact us today at 020 3404 3303 to schedule your appointment and see the difference A to Z Cleaning can make in your home or office.
Reviews
Booked an overnight cleaning, as I was too busy with other stuff and didnt have the time to deal with it too. In the morning, I was pleased to see that you have managed to do a great job. I got my deposit back, thanks to you.