Get Your Home Looking Spotless with Our St Albans One Off Cleaning
St Albans is a charming and historic city that has so much to offer - from stunning medieval architecture to bustling marketplaces and quaint cafes. And with so much to explore and enjoy, who wants to spend their weekends and evenings scrubbing and cleaning? That's where A to Z Cleaning comes in! Our one off cleaning service is designed to give residents of St Albans the chance to relax and enjoy their free time, while we take care of all their cleaning needs.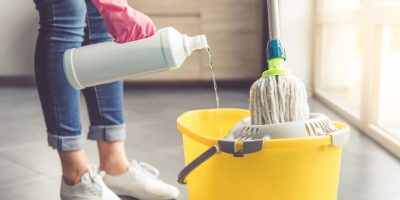 At A to Z Cleaning, we understand the importance of having a clean and organized home. Whether you're preparing for a special event, or just need a thorough deep clean, our team of professional cleaners will ensure that every nook and cranny of your home is left sparkling clean. Our cleaners in St Albans use only the best products and equipment to ensure that your home is left fresh and hygienic, so you can breathe easy and relax.
Our one off cleaning service is flexible and tailored to meet your individual needs. Whether you require a basic clean or a more in-depth deep clean, we can provide a customized solution to fit your needs. Our team of experienced cleaners will work with you to develop a cleaning plan that meets your requirements, so you can enjoy a clean and tidy home without any stress or hassle.
In St Albans, there's never a shortage of things to do, from visiting the impressive Cathedral to taking a stroll through the parks and gardens. And with A to Z Cleaning on hand, you can enjoy your free time without having to worry about cleaning up. Whether you're hosting guests, preparing for a special occasion, or simply need a break, our one off cleaning service is here to help.
So why wait? If you're looking for a reliable and efficient cleaning service in St Albans, look no further than A to Z Cleaning. Contact us today at 020 3404 3303 to schedule your one off cleaning and start enjoying the many benefits of a clean and organized home.
Reviews
I hate spring cleaning... I mean, who doesnt? A friend told me about you, so I decided to give it a try. I was quite pleased with the work they did and the price was fine by me. Will definitely use the service again.