Effortless Cleaning for Purley Homes: One Off Cleaning You Can Count On
At A to Z Cleaning, we understand the importance of a clean and organized home. That's why we are proud to offer one off cleaning services in Purley and its surrounding areas. Our team of professional cleaners are dedicated to providing exceptional cleaning services that cater to all your needs and leave your home looking spotless.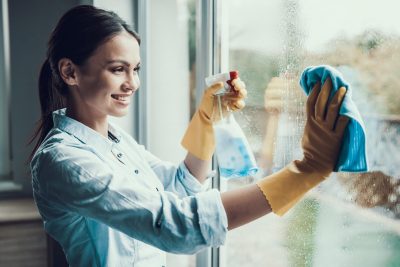 Purley is a beautiful area with a rich history and plenty of local attractions. From its stunning parks to its bustling town centre, there's always something to see and do. But with so much to explore, who has time for cleaning? That's where we come in. Our one off cleaning service allows you to enjoy your free time without having to worry about cleaning your home.
Our cleaning services are designed to be flexible, so you can choose the services that best suit your needs. Whether you need a deep cleaning of your entire home or just a few rooms, we have got you covered. Our cleaners use the latest cleaning equipment and techniques to provide thorough and efficient cleaning services that leave your home looking and smelling fresh.
At A to Z Cleaning, we are committed to providing our customers in Purley with a stress-free cleaning experience. Our cleaners are professional, friendly, and highly experienced, and will work with you to create a cleaning plan that meets your needs and budget. We are also fully insured and adhere to strict health and safety regulations, so you can trust us to provide a safe and reliable cleaning service.
So, if you're looking for a one off cleaning service in Purley, look no further than A to Z Cleaning. Contact us today at 020 3404 3303 to schedule a cleaning appointment and take the first step towards a cleaner, fresher, and more organized home.
Reviews
As a landlord, I never compromise with the state of my properties. A dirty flat is a huge turn-off for potential tenants, so I always rely on end and pre-tenancy cleaning. I have been using your services for quite some time now, and I am glad about the partnership we have established. Keep the good work!