Elevate Your Living Space with Our Expert One Off Cleaning in Mill Hill
At A to Z Cleaning, we understand the importance of a clean and tidy home, especially when it comes to one off cleaning. Our team of experienced cleaners is ready to take on any cleaning challenge in Mill Hill, delivering top-notch results every time.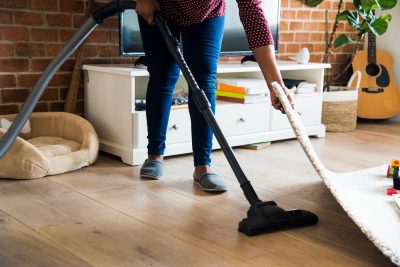 What makes our one off cleaning services in Mill Hill unique is our attention to detail and commitment to customer satisfaction. Our cleaners will work tirelessly to ensure that every nook and cranny of your home is spotless, leaving you with a clean and welcoming environment.
We understand that everyone's cleaning needs are different, which is why we offer customized cleaning plans tailored to your specific requirements. Whether you need a deep clean for your entire home or just a few rooms, our team in Mill Hill will work with you to create a plan that fits your needs and budget.
Our cleaning materials and equipment are top-quality and eco-friendly, ensuring that your home is not only spotless but also safe and healthy for you and your loved ones. We take pride in our work and always strive to deliver the best possible results.
So, if you're looking for a one off cleaning service in Mill Hill that you can trust, look no further than A to Z Cleaning. Contact us today at 020 3404 3303 to book your cleaning appointment and get ready to experience the ultimate cleaning experience.
Reviews
Got a great deal with you and managed to save on overall expenses of my moving. The team was brilliant, professional and friendly, what more can I ask for?