Revamp Your Home with Our Professional One Off Cleaning in Hornsey
At A to Z Cleaning, we understand the importance of a clean and tidy home, and we are here to help residents of Hornsey achieve just that. Our one off cleaning services is designed to make your life easier and provide you with the time and space to focus on the things that matter most.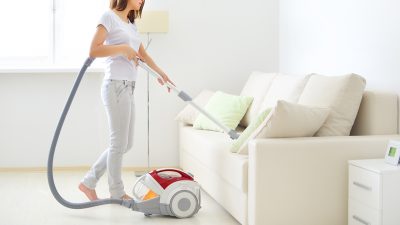 Hornsey is a bustling area in North London, known for its rich history and diverse community. With so much to see and do, it can be challenging to keep up with the cleaning, but that's where A to Z Cleaning comes in. Our team of experienced cleaners will provide you with a deep and thorough cleaning of your home, leaving it looking and feeling fresh and clean.
At A to Z Cleaning, we use only the best eco-friendly cleaning products and cutting-edge equipment to ensure that your home is cleaned to the highest standard. Our cleaners are trained to handle all types of surfaces and are equipped to tackle even the toughest cleaning tasks. Whether it's deep cleaning the kitchen or dusting and vacuuming every room in the house, we've got you covered.
In addition to our standard one off cleaning services, we also offer specialized cleaning services such as window cleaning, oven cleaning, and carpet cleaning. Our goal is to provide our clients in Hornsey with a comprehensive cleaning solution, leaving no stone unturned in the pursuit of a clean and organized home.
At A to Z Cleaning, we believe in going above and beyond for our clients. Our team of experienced cleaners are professional, friendly and dedicated to delivering excellent results. Whether you're looking to prepare for a special event, or simply want a thorough cleaning of your home, A to Z Cleaning is here to help. Contact us today at 020 3404 3303 to book your appointment and experience a cleaner, fresher home.
Reviews
I hate spring cleaning... I mean, who doesnt? A friend told me about you, so I decided to give it a try. I was quite pleased with the work they did and the price was fine by me. Will definitely use the service again.